MEDI Hair & Aesthetic International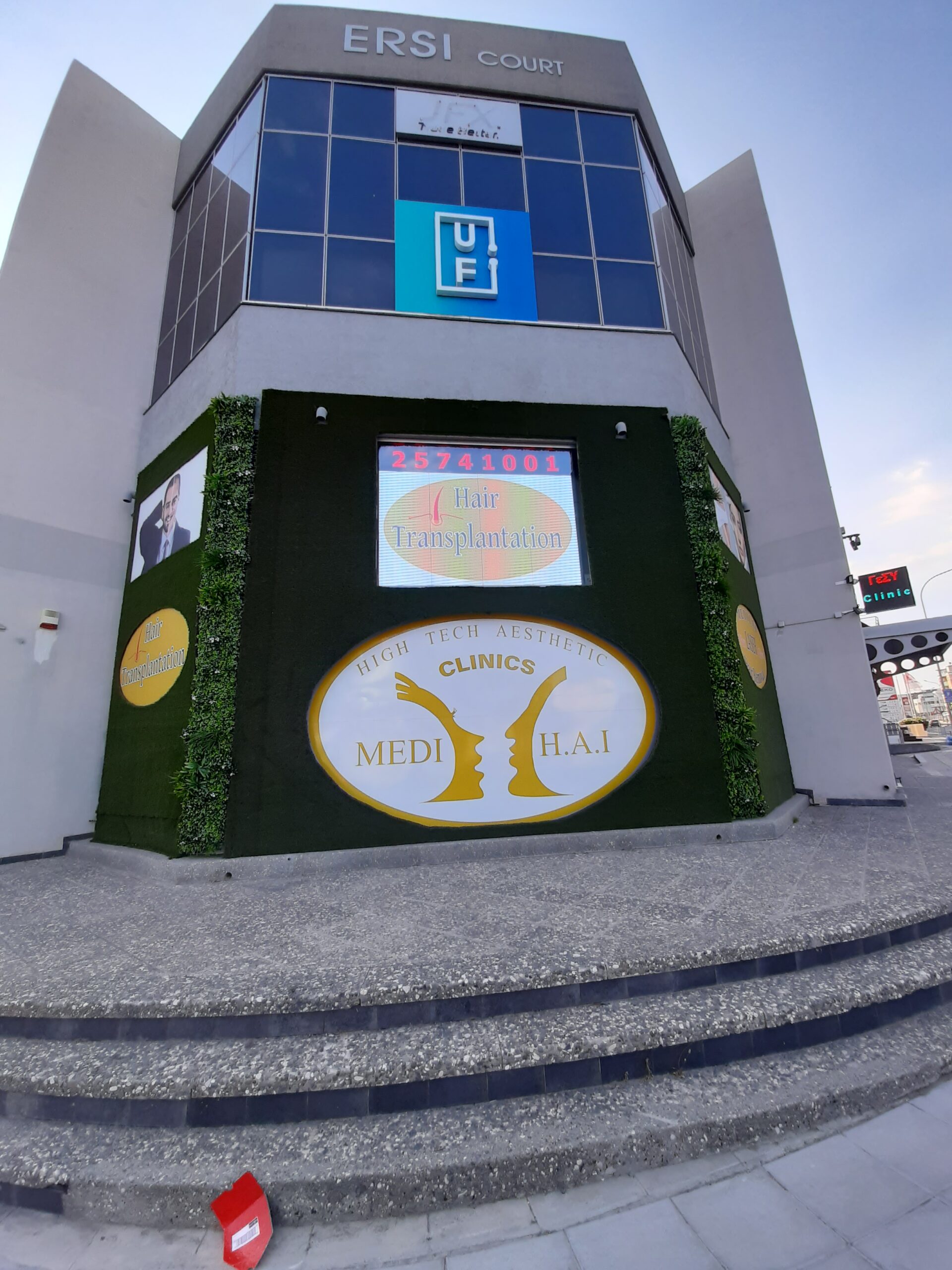 MEDI Hair & Aesthetic International
is a European Company Owned And Run By DOCTORS
MEDI H.A.I.
 focuses Hair Restoration and Aesthetic Surgery with highly qualified European Doctors replacing costly corporate framework .
Years of specialized Research and Development have led to significant advancements in hair restoration techniques.
MEDI H.A.I. takes pride in maintaining strong, personal and caring Client Doctor RELATIONSHIPS.
Take advantage of our transparent pricing structure with no hidden costs.
MEDI H.A.I.'s aim is to provide to any client high quality medical services , in affordable prices, with reliability and assured results.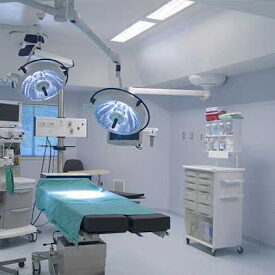 MEDI Hair & Aesthetic International